Welcome to Bars Bakery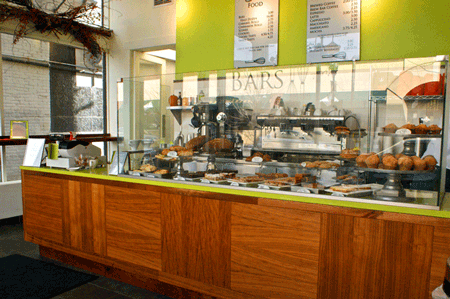 After 5 years Bars Bakery is closing its 612 Selby Avenue store May 1, 2015 and will be closing the downtown skyway store (Alliance Bank Building) the end of May. Until then we will be serving our signature pastries and sandwiches, soups and salads.

We have spent 5 wonderful years baking, becoming a part of the community, and meeting tremendous people. We believe strongly in our local food community and believe that our purveyors, like Hope Creamery butter and Whistling Well farms make all the difference in our food. We will continue to support the strong local food community as we enter our next chapters.

We will be available for limited catering during this time. Please email us at info@barsbakery.com or call 651-224-8300 to ask about your event .

For more information contact
Kara Younkin Viswanathan 651-249-5265 or info@barsbakery.com